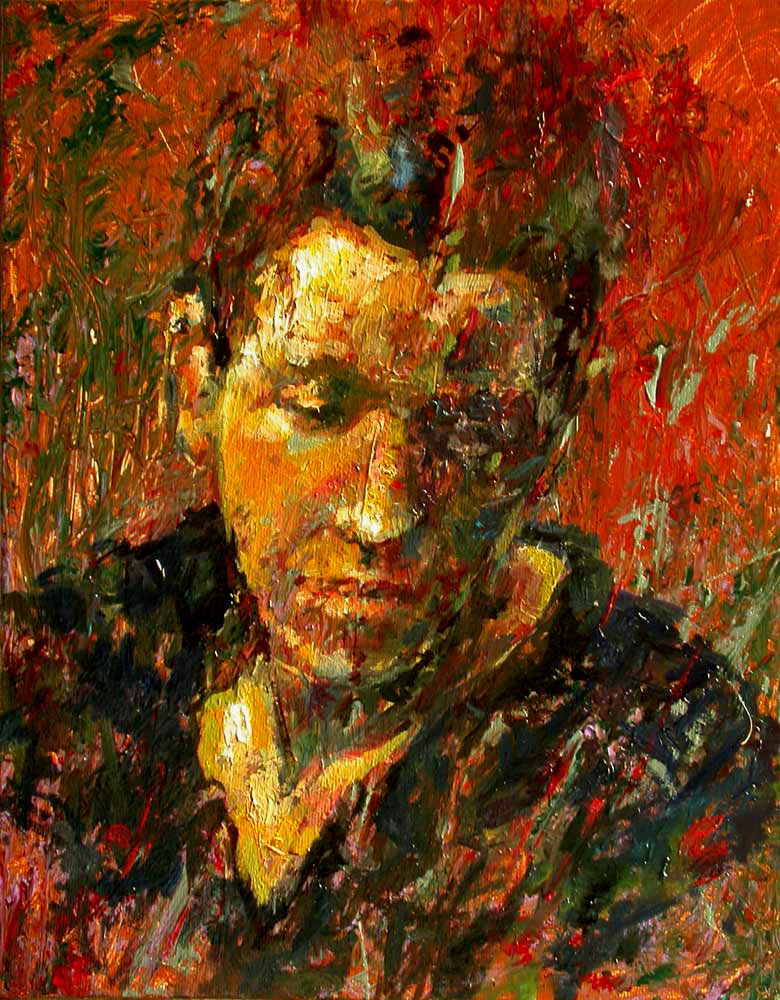 Again I direct you to Michael Spencer's
Internet Monk
blog today for some wise pastoral theology and counsel.
Some of you might have the mistaken idea that the search we have been going through and writing about is a personal quest to find
"the One True Church,"
or
"THE Right Church"
in contrast to all others who are deficient in doctrine or practice.
Listen up! There is no such place, and the compulsion to find it can drive you crazy.